Portable Mini Electric Auto Pump Lumbar Traction Price in BD
The Portable Mini Lumbar Traction is a small, portable device that provides gentle traction to the lower back. It is easy to use and can be used anywhere, making it a great option for people who suffer from back pain.
Features of Portable Mini Lumbar Traction
Portable and lightweight

Easy to use

Gentle traction

Adjustable tension

Comfortable design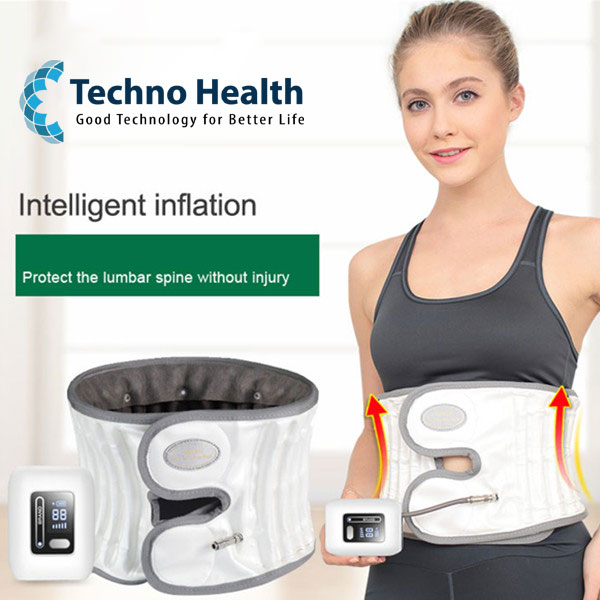 Uses of Mini Lumbar Traction
The Mini Lumbar Traction can be used to:
Reduce back pain

Improve flexibility

Increase range of motion

Relieve muscle tension

Promote healing
Benefits of Mini Lumbar Traction
The Mini Lumbar Traction can provide a number of benefits, including:
Reduced back pain

Improved flexibility

Increased range of motion

Relieved muscle tension

Promoted healing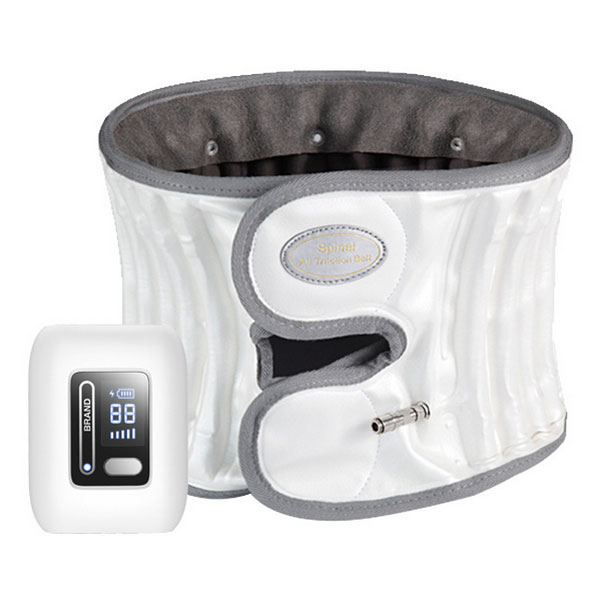 How to use Portable Lumbar Traction
To use the Portable Lumbar Traction, simply:
Sit or lie down in a comfortable position.

Place the device around your waist.

Adjust the tension to a comfortable level.

Relax and enjoy the benefits of traction.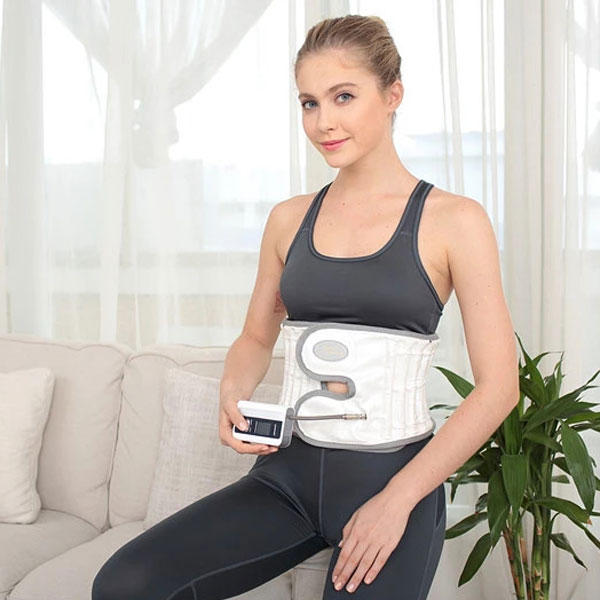 The Mini Lumbar Traction is a safe and effective way to reduce back pain and improve your overall health. Order yours today!
Related products
Techno Health – Head office
House-42, Lake Drive Road
Sector-07, Uttara, Dhaka-1230
Cell No: 01842756014
Facebook: technohealth.com.bd
Techno Health (Topkhana Road Branch)
Bagdad Surgical Market
21/A, (1st Floor) Mahbub Plaza
Topkhana Road, Dhaka-1000
01812754847